Since 1956, Stephens Industries has been a market leading company in protecting property, products, people, and the environment against harmful or wasteful spillage and leakage. With ISO 9001 accreditation and extensive experience in a diverse range of sectors including, nuclear, agricultural and horticultural, industrial, and domestic, we're confident that if you need quality and reliability we can help.
Our philosophy is simple…
Provide the best quality at the most affordable prices.
And we have achieved this since 1956 because:
We use only quality materials, such as Firestone, Butyl, EPDM and top grade PVC
We manufacture all our goods in our own UK based factories
We offer a personalised service to all of our customers
We work with leading manufacturers to ensure we are always supplying the best products where required
We provide ongoing project support, from concept, to production, and beyond
Accreditations
Stephens Industries holds ISO 9001:2015 accreditation across all factory operations and site installations. Further evidence of the high-quality nature of our products and service.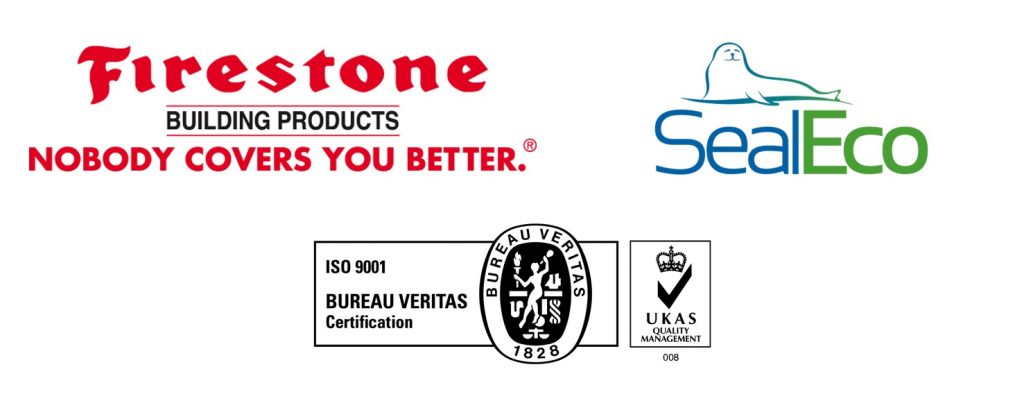 Further Information
Please feel free to browse the site for more information about our products and services. Alternatively, contact us direct.