Whatever you require an agricultural liner for, with our 65 years of experience in supplying commercial pond liner, we're confident in our ability to help you find the right solution for the job at hand.
All our liners used in agricultural applications are designed to ensure they meet stringent regulations set out by various regulatory bodies such as the environment agency, whilst also ensuring the resulting feature meets your functional requirements.
Our range includes agricultural pond liners, reservoir liners, silage protection sheets to name but a few. To discuss your requirements with a member of our team, please contact us or browse online at our range of agricultural liners.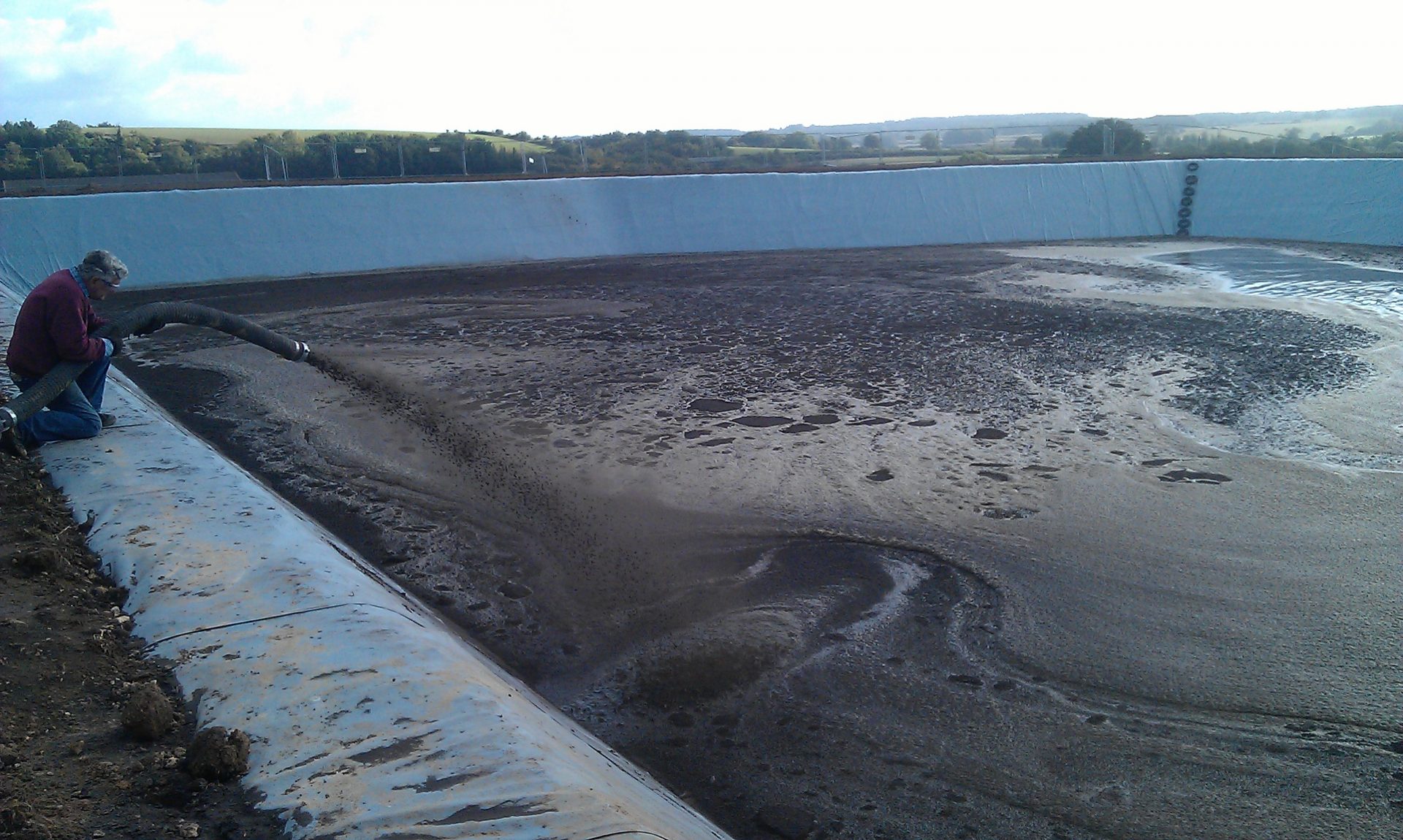 ---
Our slurry lagoon liners are fabricated from accredited materials that meet the high standards set by the Environment Agency for slurry storage.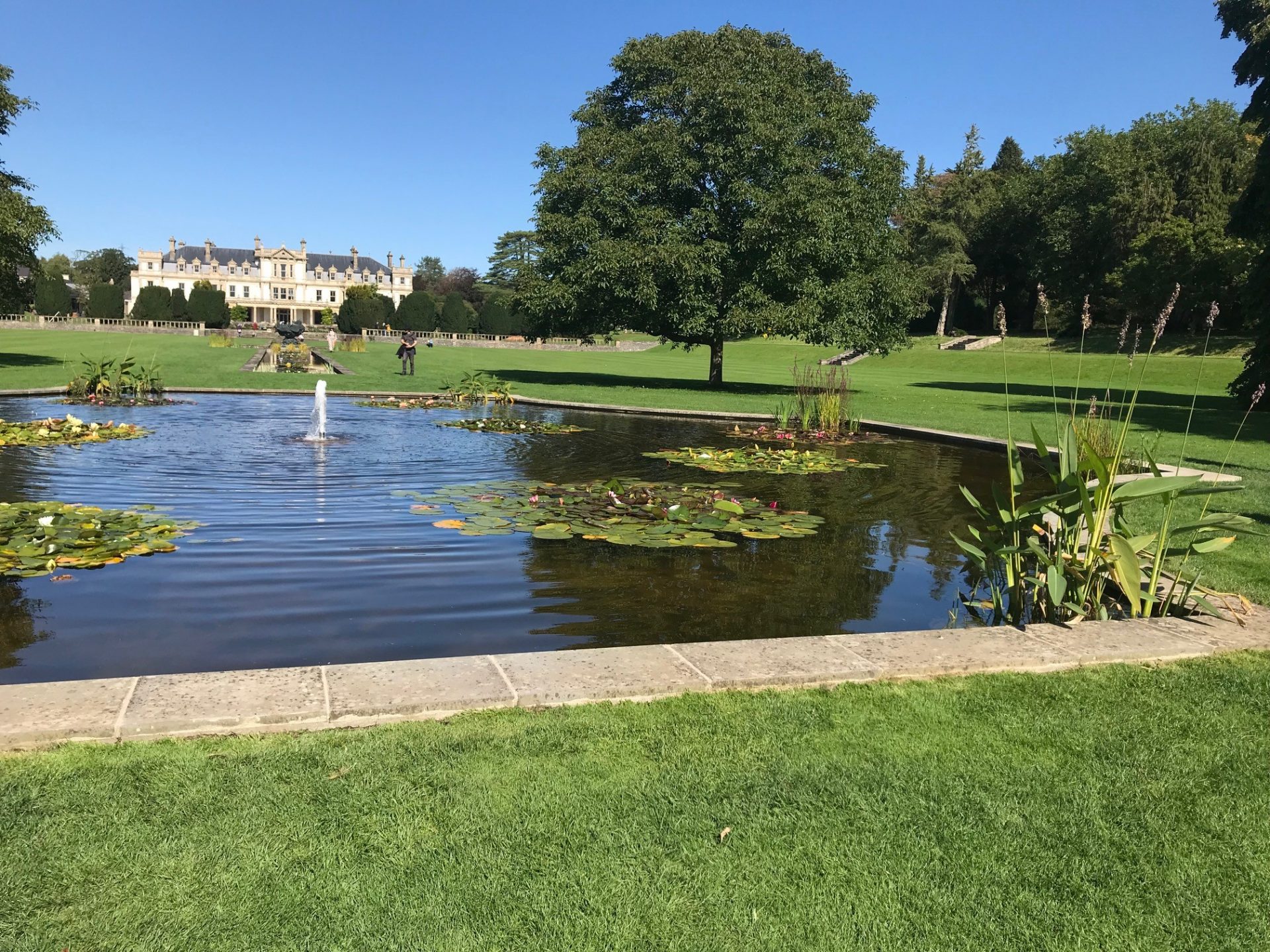 ---
With a continually changing climate and growing demand for water, pressure on existing water resources is higher than ever, and we're here to help with that.