Stephens Industries have many years' experience in delivering & achieving incomparable results; this goes for our water tank liners and covers too. With the use of high quality and durable geomembrane, our water tank liners provide a leak free water storage system for commercial use.
A market-leading company in protecting the environment against harmful or wasteful spillage and leakages, Stephens Industries have carefully selected tank liner materials proven throughout the world for reliable water storage applications. Our water tank liner materials include: EPDM, Reinforced PVC and Butyl. If you need to buy EPDM tank liner or PVC/Butyl water tank liners simply contact us today to enquire or find out more information regarding a water tank liner project that you may have.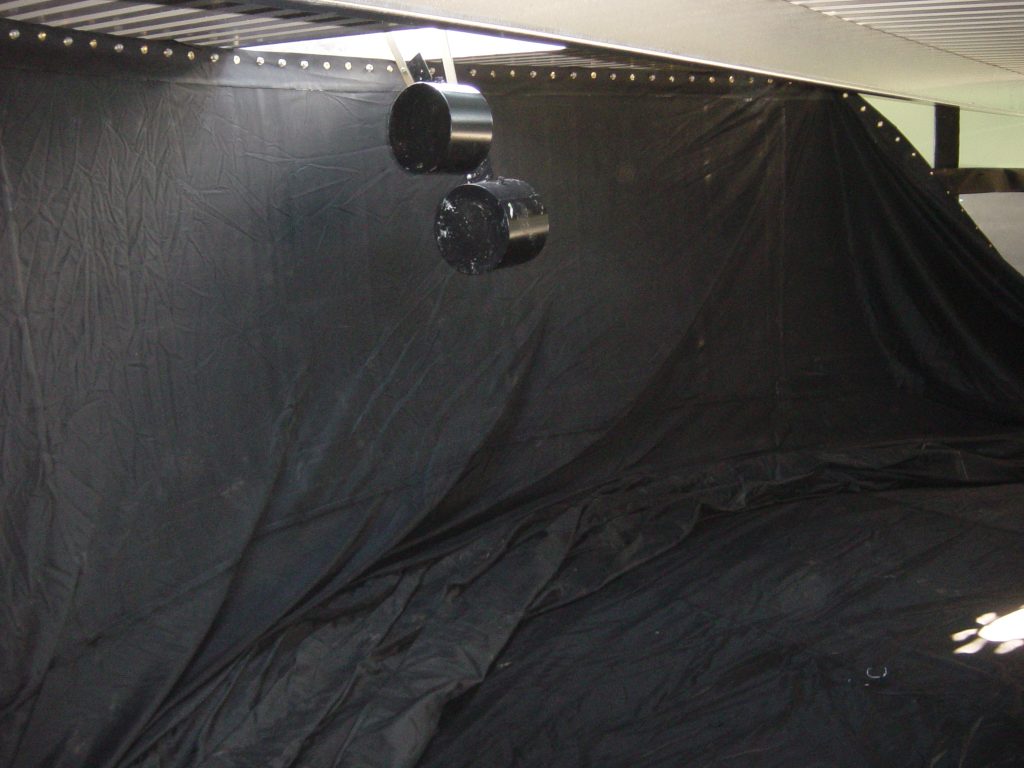 ---
Expertly prefabricated in our factory or fully cut and installed on site, we continuously recommend and use what are known as the best water storage tank liners & irrigation tank materials currently on the market.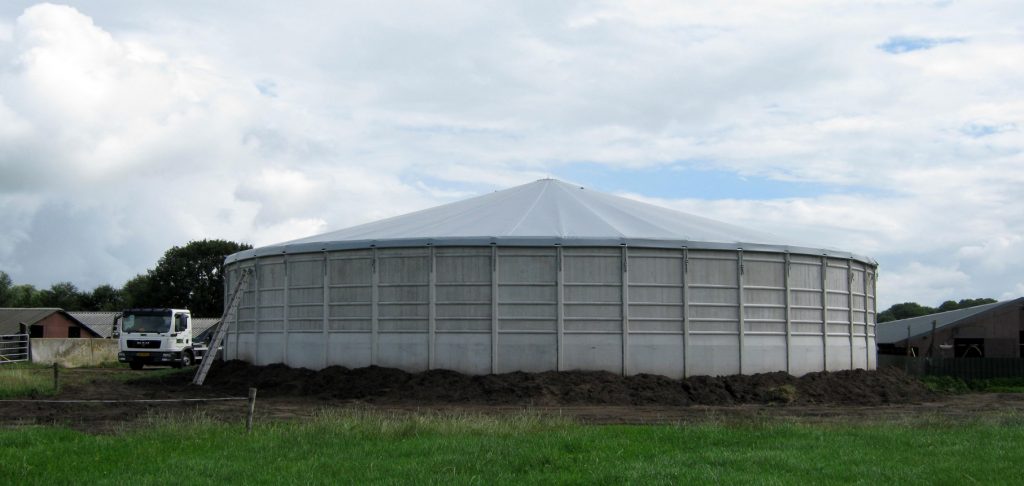 ---
Our high-performance covers reduce evaporation, improve overall water quality by limiting algae growth, and prevent dirt and debris from entering the tank.