For 65 years Stephens Industries has been manufacturing PPE for a vast variety of industries and purposes. One of these key areas is the pharmaceutical industry, resulting in a wide range of products we can offer to ensure hygiene standards can be met and to help protect against any harmful spillages or leakages.
Pharmaceutical PPE and Containment from Stephens Industries
Our UK based team have been welding and sewing products for a wide range of uses in the pharmaceutical industry with all of our products are manufactured to ISO9001:2015.
Whether you require to protect against, store or work with hazardous materials, you can be sure our PPE and containment solutions are designed and manufactured to the most stringent standards to provide the optimal solution.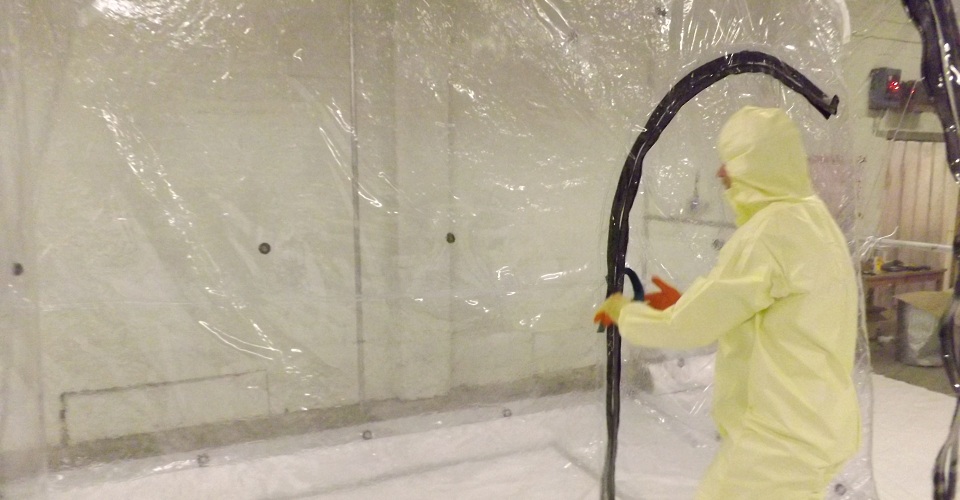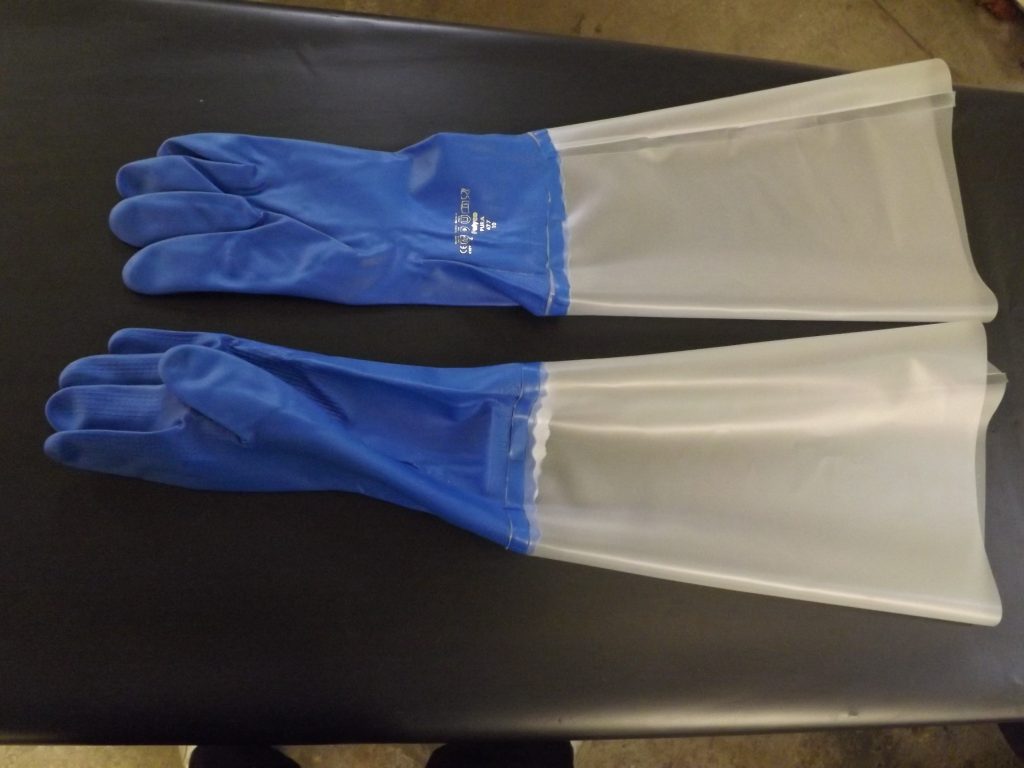 Re-usable Sleeves
These are manufactured from unsupported natural PVC, providing a water resistant, smooth, loose-fit comfort, safe non-toxic, convenient, light weight, and cost-effective product. The elasticated over sleeves are waterproof for protection against spills, splashes, or residue from daily jobs, protecting your clothing and importantly yourself from potential contamination.
Applications
Suitable for hospitals, beauty salons, daily household use and much more. The sleeves can be laundered, dried and re-used, thereby reducing waste. The soft and durable sleeves can be worn over garments as an extra layer of protection, or over a bare arm for added comfort and protection.
These Sleeves can be tailored to customer requirements, with the option of adding reinforcement areas can be added to reduce wear during repetitive activities.
Medpods
The MedPods have been designed to create CBRN capable negative /positive air pressure environments when connected to a unique software programmed air filter blower unit.
This unique combination protects emergency responders from off-gassing patients and casualties while also preventing contamination of vehicles and infrastructure.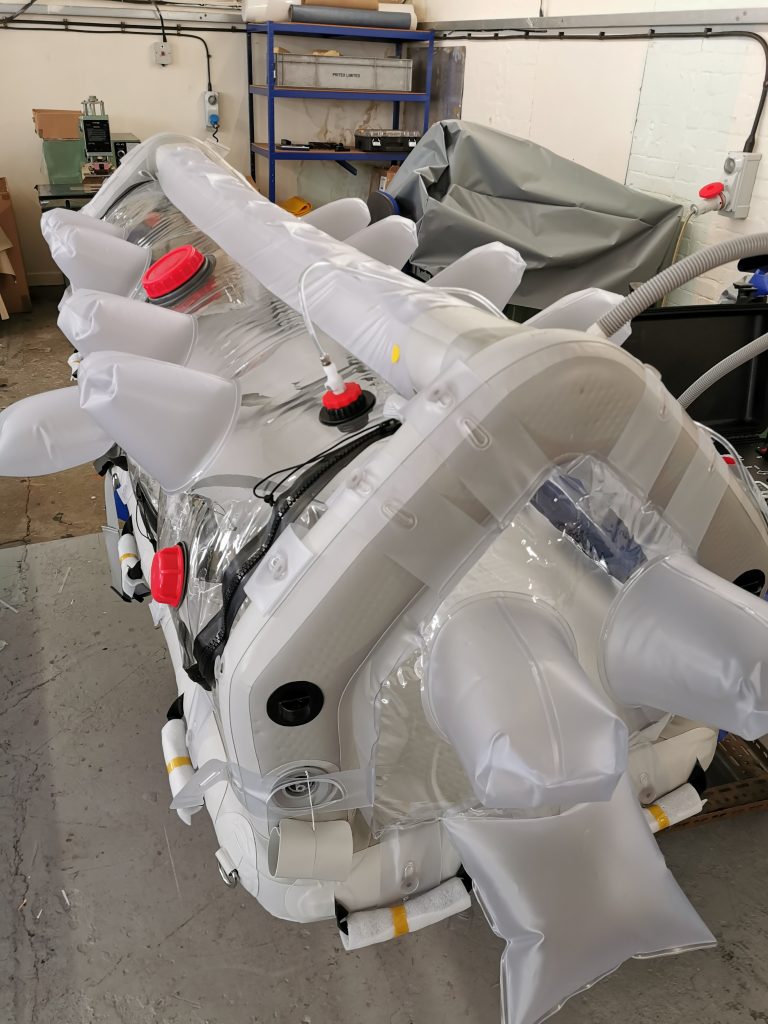 Stephens Industries PPE product range
Here you can see the variety of products we can provide for a multitude of purposes, from individual clothing items to equipment covers and large containment tents.
Over suits
Isolator Half Suits
Sacrificial linings
Glove Bags
Manipulator gaiters
Robotic Arm Gaiters
Lay flat bags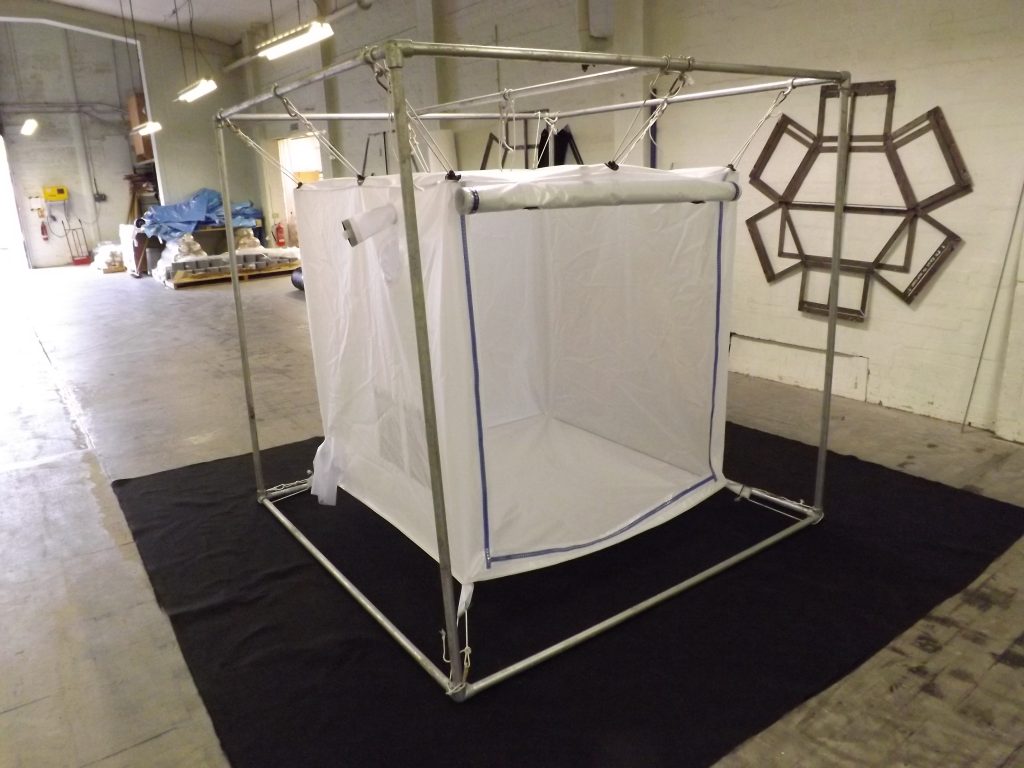 Patient Decontamination Systems
The Individual Decontamination Shelter Shower System makes for an effective decontamination area of a single ambulatory person. The shelter incorporates a tall profile to accommodate individuals fully outfitted in PPE clothing. This shelter offers a unique articulating frame, thereby allowing the shelter to shrink down to a small fraction of the size, allowing for easy storage and also this is constructed from corrosion resistant aircraft-grade anodized aluminium rods meaning you won't have to worry about the durability of the shelter. All necessary accessories for the decontamination of a single individual and containment of wastewater come included with the system.
For more information, contact us today.
Instrument Covers
From a microscope to a satellite, Stephens Industries instrument covers can be designed and manufactured to suit the most delicate instrumentation. These are essential for providing protection against the ingress of particulate or environmental contamination, therefore prolonging the life of your specialist equipment and ensuring hygiene standards are maintained.