Since their initial introduction to the construction industry, the popularity and range of modular buildings has grown enormously. Today modular buildings are seen everywhere from jack leg site offices, to residential housing, to entire hospitals, and everything in-between.
Modular Roofing from Stephens Industries
In previous years Stephens Industries has been required to provide a roofing solution for an almost endless list of roof designs; it is from this experience that we can be confident in meeting your needs. With our products offering superior durability, quick and easy installation, high flexibility and low life-cycle cost, it's no wonder that more and more customers are turning to Stephens industries for their roofing needs.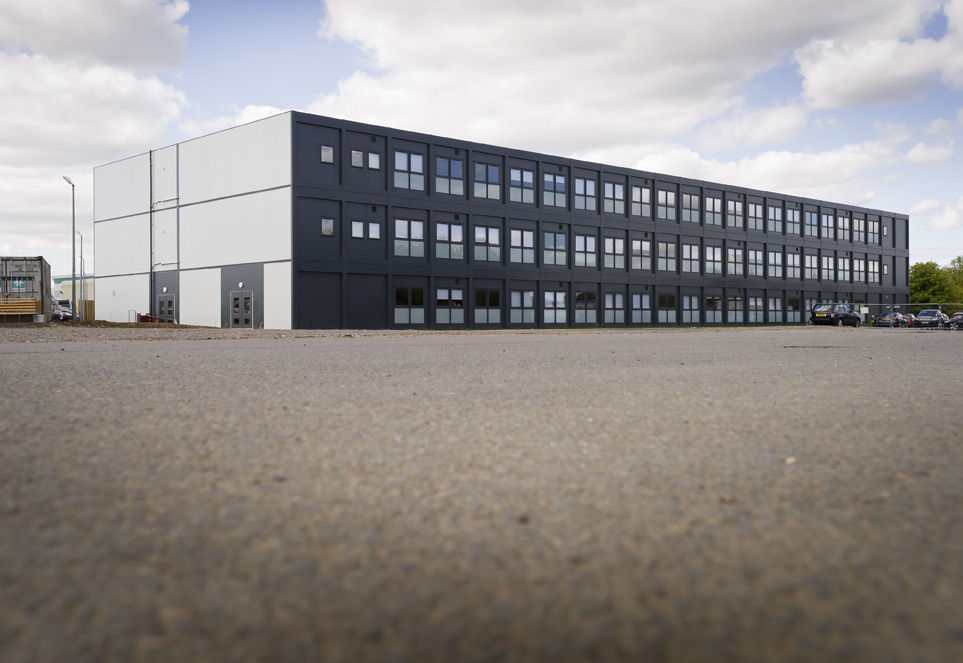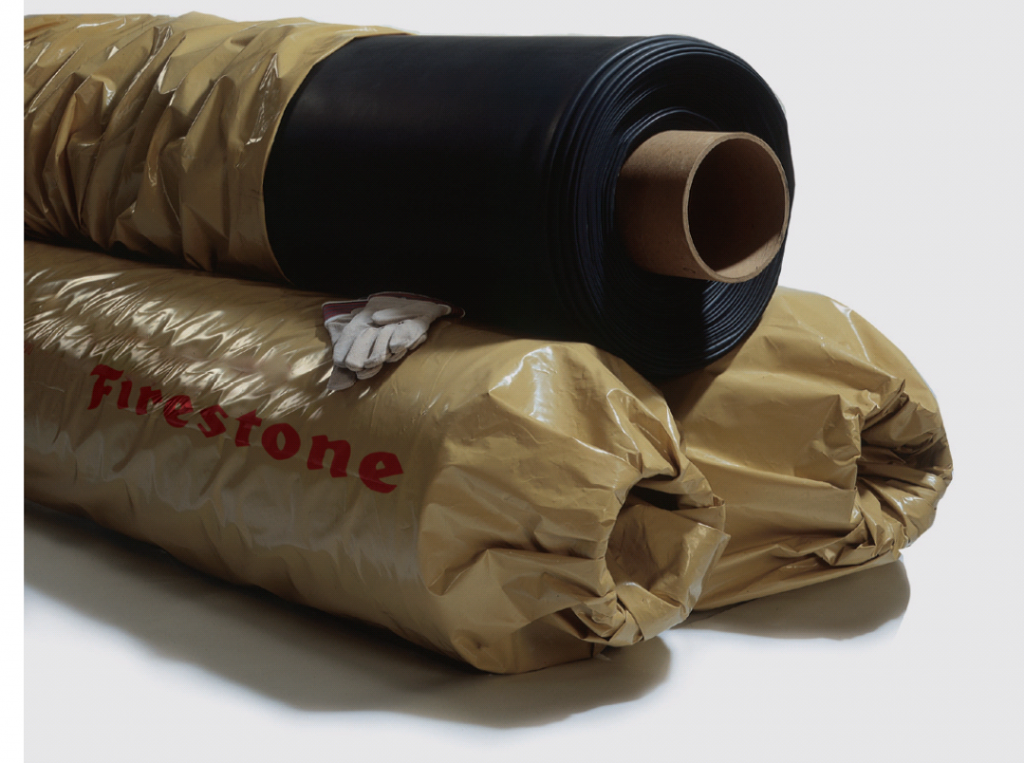 Modular Roofing Materials
As a crucial element of any building, and especially in the case of modular buildings, the type of roofing used must allow for optimum construction efficiency. That's why at Stephens Industries we are sole fabricators and distributors of the superior Firestone EPDM Modular Roofing System.
With a tradition of manufacturing quality rubber products, the Firestone EPDM Modular Roofing System offers significant advantages over other roofing products.
The Benefits
1.14mm LSFR and standard 1.00mm EPDM, providing materials for every application
Over 300% elongation, resulting in a membrane that will move with the building without cracking and leaking
Lightweight, prefabricated roofing blankets for fast and easy installation
Ability to install either in a factory or on site
Superior resistance to weather, giving outstanding longevity
Roofing Blankets
At Stephens industries we fabricate high quality roofing blankets seen everywhere from jack leg site offices to residential housing, to entire hospitals, and everything in-between.
These blankets are available to manufacture in almost any size to suit your requirements in a variety of materials, these include:
1mm EPDM Rubber membrane
0.5mm PVC membrane
560gsm PVC membrane
For more information, or to make an enquiry, contact us today!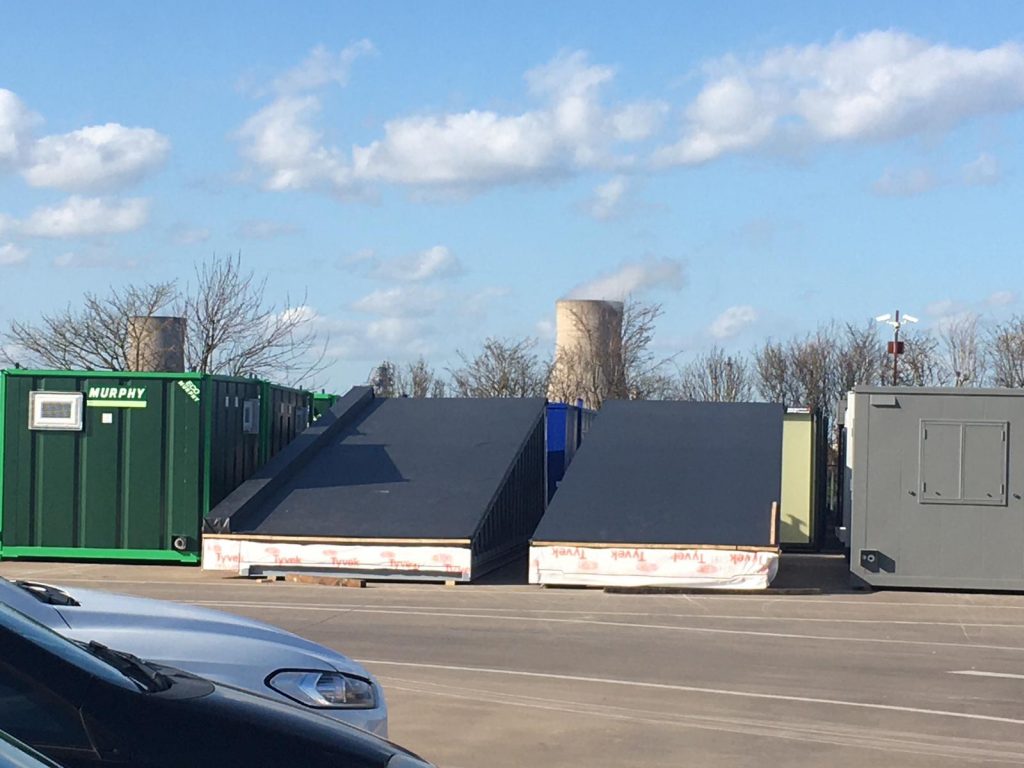 System Components
Firestone Roofing and QuickSeam Accessories have been developed as a comprehensive range of accessories designed specifically for use with Firestone EPDM to provide a truly versatile and easy to use roofing system.
Bonding Adhesive
Batten Strips
Termination bars
QuickSeam Walkway Pads
QuickPrime Plus
EPDM gutter and kerb trim
EPDM Internal and external corners
Rainwater drain outlet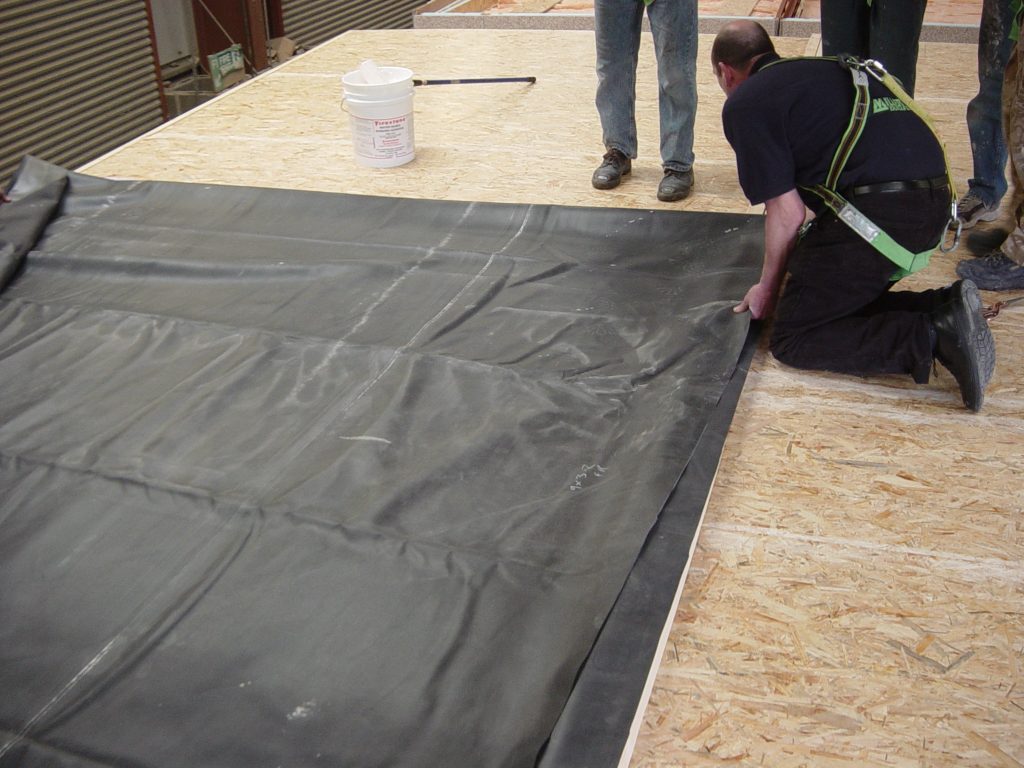 Technical Support
As the sole distributor of Firestone for modular roofing, and a steadfast commitment to quality we work closely with our customers to ensure they are fully trained and confident in installing Firestone Roofing Membranes. As part of this support, we are able to provide customers with training days held at regional locations as well as a comprehensive range of literature including detailed CAD drawings, detailed technical specifications guides, and product data sheets.
Gallery