At Stephen's Industries we recognise that sometimes your business needs a solution that is tailored to your specific needs.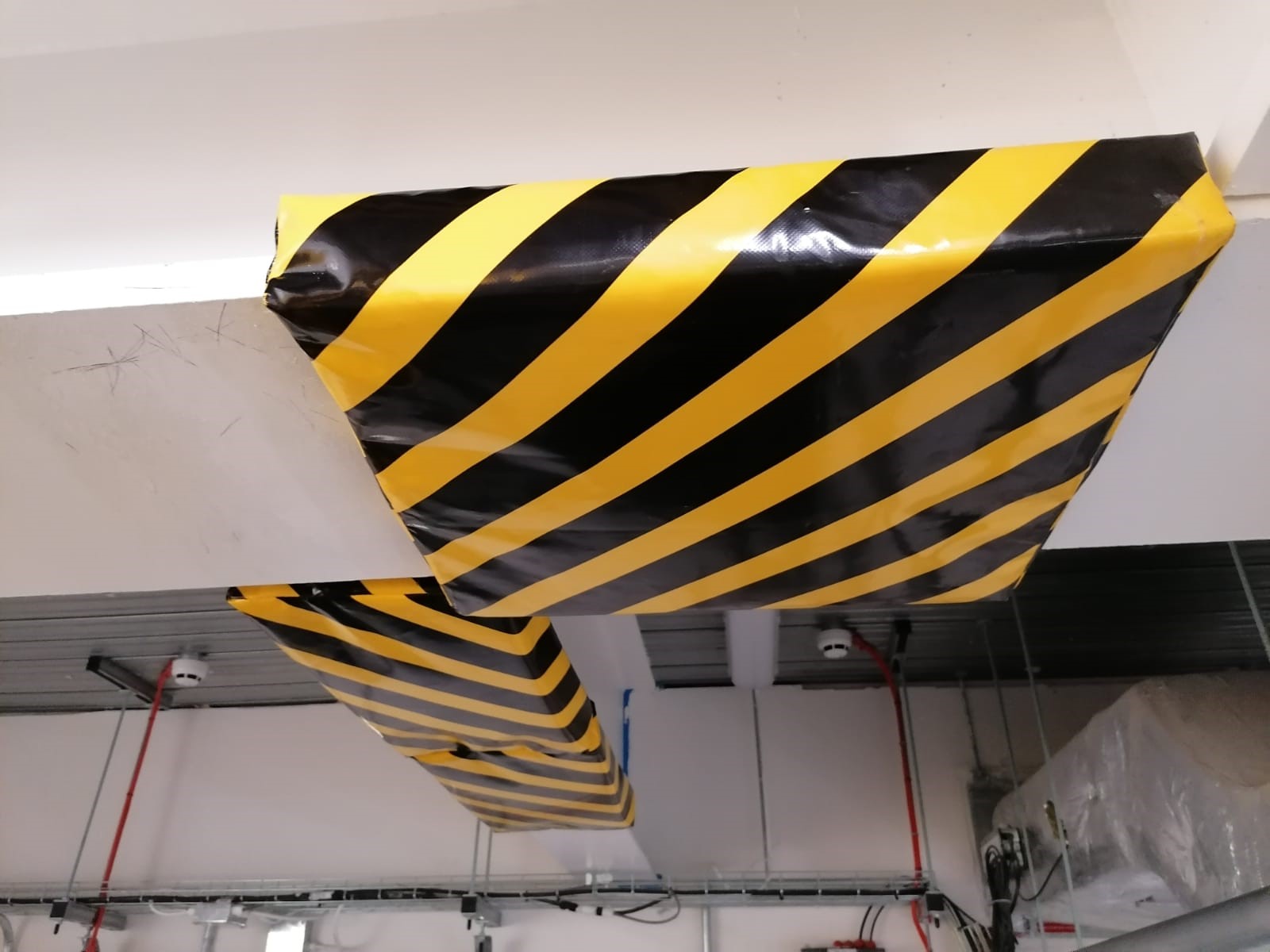 ---
At Stephens Industries we have recognised the need for areas of headroom restrictions to be protected to ensure that any potential major head impact injuries are eliminated.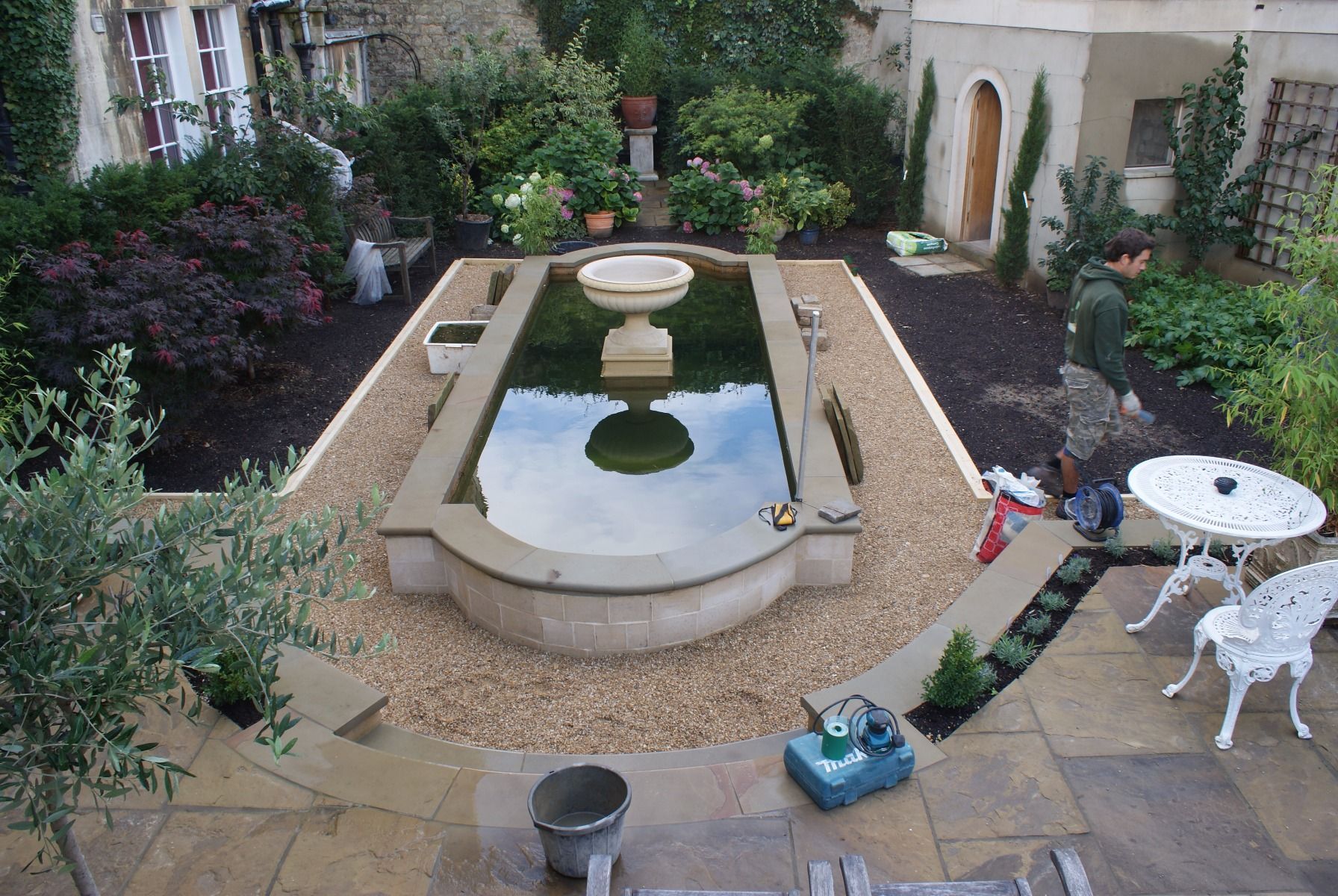 ---
Ensuring your workplace is as safe as possible is a top priority for us, and so we've developed a range of products to help minimalize the risks of high impact collisions between people and the workspace.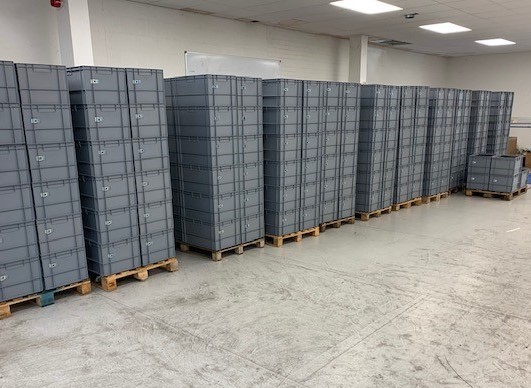 ---
We understand that everyone's needs are different, so here at Stephens, you tell us what you need, and we will design the solution