Stephens Industries specialises in textile returnable packaging solutions. We offer a range of services, from design and prototyping to manufacturing which means we can achieve all your requirements.
Whether for a production line or supply chain transportation, our product range has an option to suit your all your need. Our design team offer the ability to give truly bespoke products from concept to serially produced items which are tailored to your specific requirements.
Environmental
The environmental benefits of returnables and our collapsible reusable packaging are clear. No need for single use plastics and cardboard. The returnability makes the loop process even more efficient and the collapsed solutions make it possible to ship many units back in the same space as the filled units. No more disposal and waste and the long product lifespan means overall cost savings and significant financial benefit. Returnable and reusable … it's the right approach.
Protection
Our packaging solutions combine design and materials to protect your products throughout handling, storage and transportation. Each item is held securely in place and separated from its neighbours and materials can be selected for their non-abrasive, cushioning or even anti-static properties.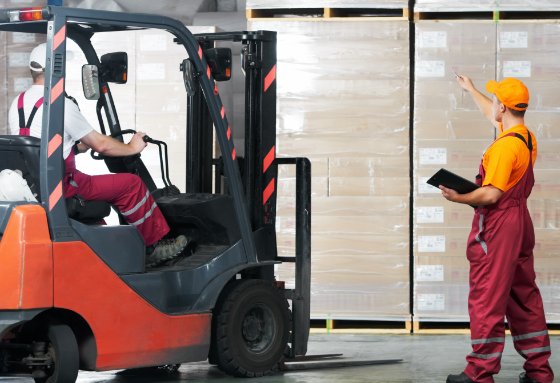 Our Automotive Product Range
Not sure if reusable packaging is for you? We have a range of solutions, all of which can be designed to suit your product requirements:

Stillage bags
Box bags
Curtains
Bumper bags
Trolley Covers
Straps
Nunchucks
…and much more
How can we help you?
Stephens Industries can offer a fully project managed service working in collaboration with you to achieve your reusable packaging goals.
INSIGHT: We will work with you to identify your packaging priorities, reviewing the needs of all touchpoints and functions. Even prior to product launch we can use CAD drawings of your products to get this process started.
DEVELOPMENT: We will create an outline specification and develop ideas for packaging options, providing CAD drawings of these initial ideas where required. We will then work with you to refine the concept.
REVIEW & VALIDATION: We can provide prototypes for testing and will finalise all detailing and specifications for approval.
PRODUCTION: We will manufacturer and supply the Reusable Packaging ready for use in your supply chain.
MAINTENANCE, REPAIR AND REDESIGN: We will continue to support you with maintenance and repair of any Reusable Packaging. We can also work with you to redesign the system at the end of your production run or as parts are modified.
Gallery