With 65 years' experience manufacturing in the UK, we're a leading provider of specialist solutions for hazardous working environments. Our focus is on your business needs to help you to protect against harmful or wasteful spillage and leakage
Nuclear PPE and Containment from Stephens Industries
Through working closely with the nuclear industry for 65 years we have developed a wide range of products tailored to providing protection to people in some of the most challenging environments, and also containment of harmful materials and waste.
Using our knowledge and experience, we are confident we can find a solution to your needs, whatever they may be.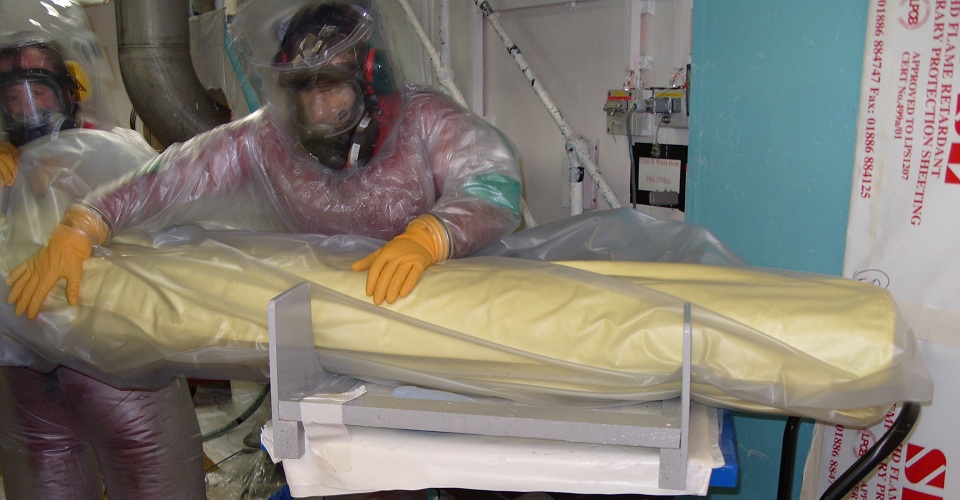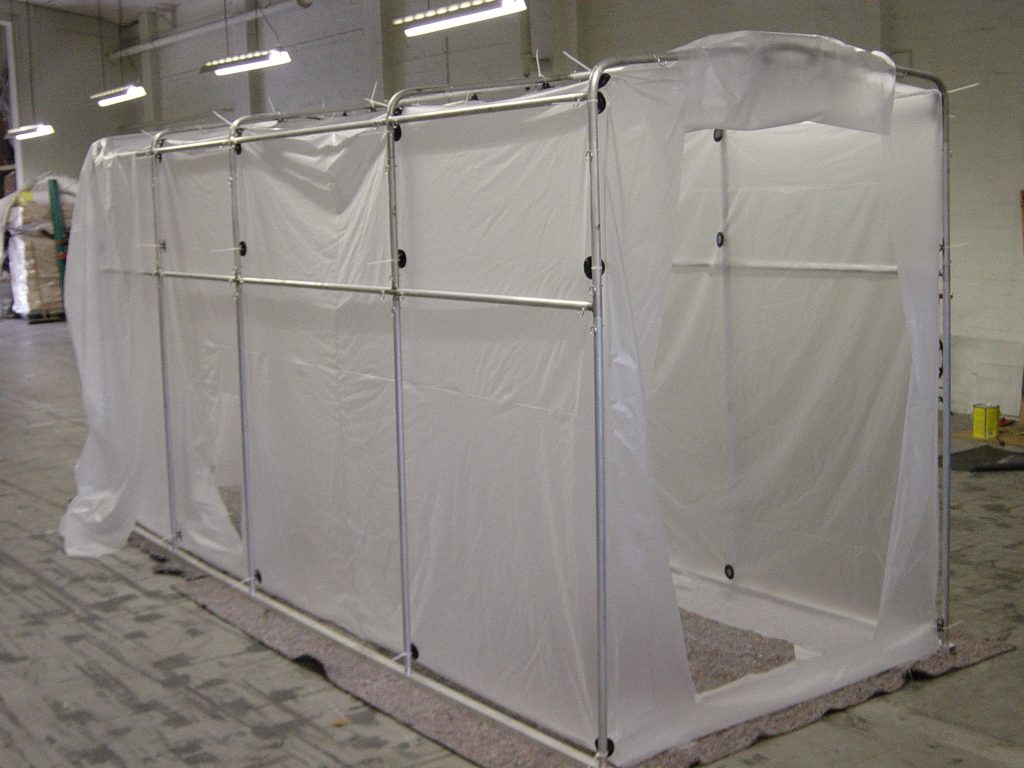 Containment
These high quality structures are of great use in areas where performance is essential, such as areas where nuclear decontamination is taking place.
Our isolation chambers and enclosed walkway structures can be manufactured to incorporate a range of design features. All of our products adhere to the most stringent standards and are fully ISO9001:2015 accredited. These containment structures can be erected in house for inspections and checks.
Component Incorporation
We will work with you to provide a solution to your containment requirements, whether protecting against or storage of hazardous material, or for use where hazardous material is present. One way in which we can do this is with our Bespoke Flexible Film Structures. These can be designed and manufactured to incorporate a wide variety of specialist components such as:
Outlet pipes
Inspection hatches
Gas tight zips
Suspension hooks
And much more
Stephens Industries Nuclear Product Range
Having been involved in the nuclear industry for over 65 years, we have developed a wide range of products to meet the challenging requirements of the tasks at hand:
Over suits
Glove bags
Robotic arm gaiters
Lay flat bags
Leak & pipe diverters
Ring seals
Safe Change Systems
Enclosed Walkways
Flexible Film Isolation Chambers
And much more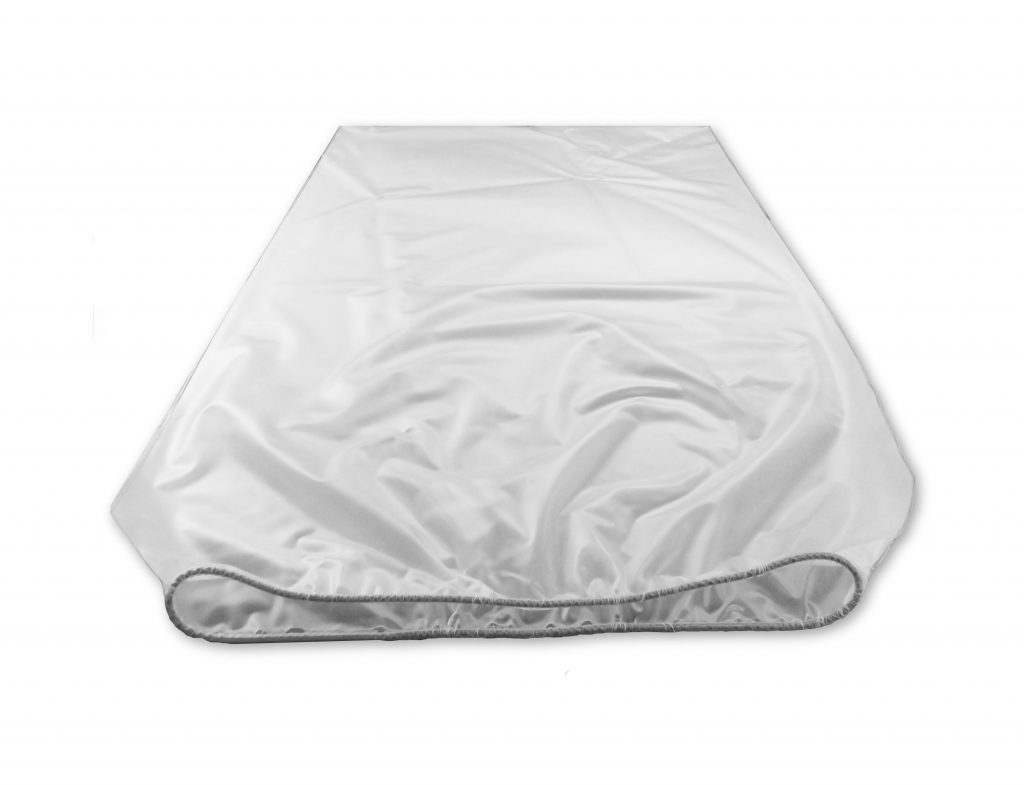 Containment Bags
The Containment bags are designed for their specific purpose, manufactured to meet the demands of various industries. For this we have a variety of materials available to use for these ranging from light to heavy weight low-cost PVC or alternative Butyl is available for the containment bags. These bags are used to encapsulate hazardous waste or products allowing these to be transported safely and efficiently.