Here at Stephens Industries we are keen to demonstrate our design capabilities by offering the 'build your own bag' service.
What this means is that we will work with you to design and create your very own bespoke packaging solution to fit the specific requirements of the job at hand.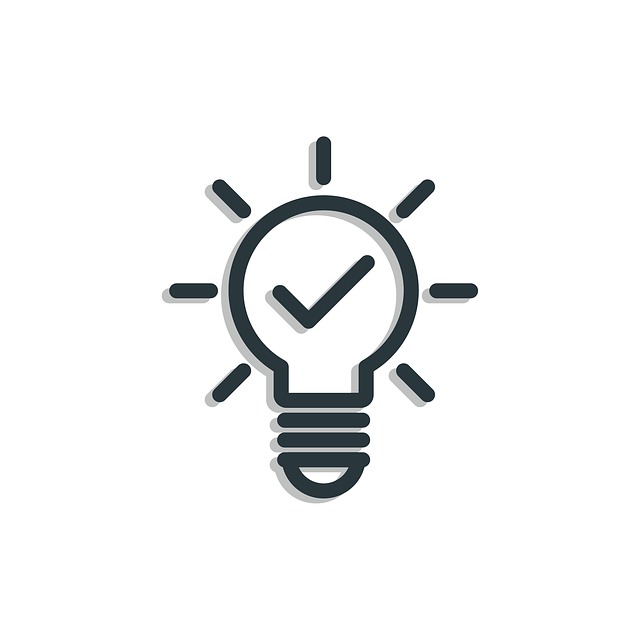 Overview
We can adapt our services to meet your returnable packaging requirements, from design and specification to development, prototyping and manufacturing, all from our two UK sites.
With a full-service provision across two sites in UK and overseas partners, Stephens Industries is able to work flexibly with you on projects ranging from small top up or replacement orders to a turnkey solution to your returnable packaging needs.
Design
Our highly skilled design team can take your product and specification and turn it into an innovative reusable packaging solution. Utilising CAD software we can create concepts and illustrations, and detailed drawings for manufacture.
All our designs are tailored to help you achieve the greatest benefit from your packaging, including optimised pack density and parts protection.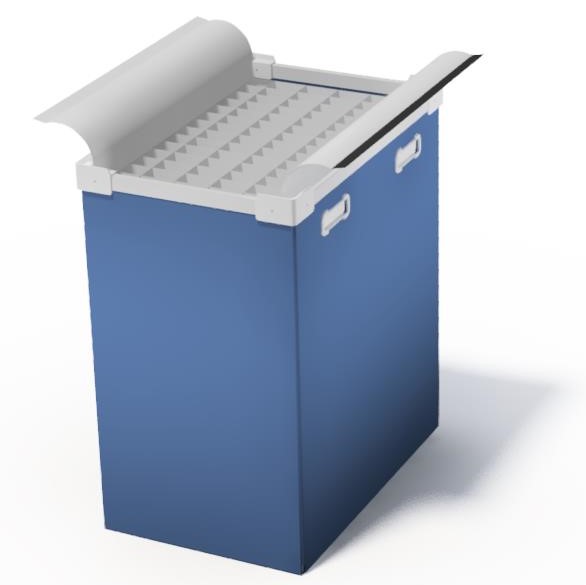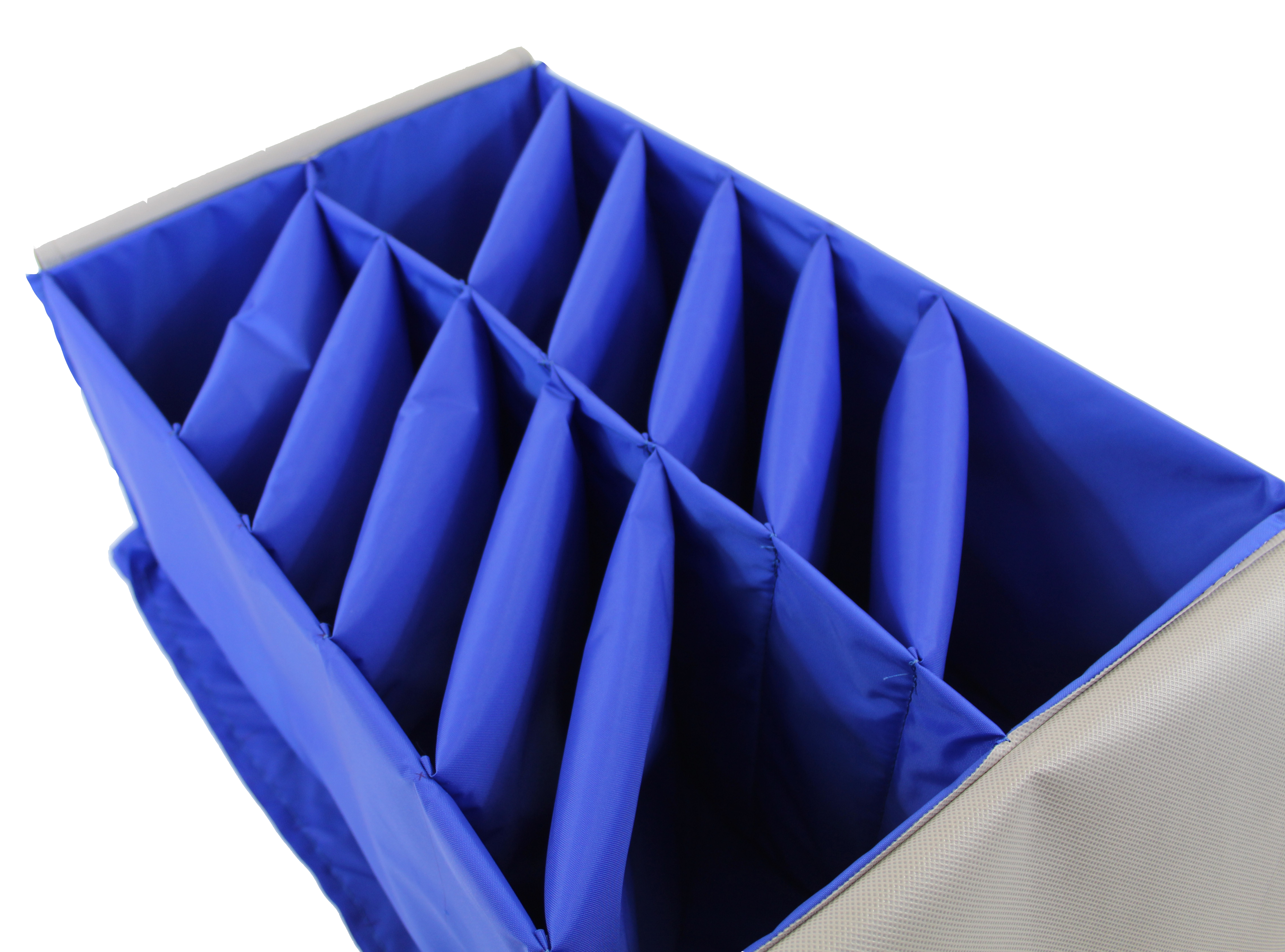 Material Specification
We can also specify suitable materials for the parts you are transporting, from microfibres for sensitive A-surface parts, foams for added protection of sharper edges to specialist antistatic materials for electrical parts.
Manufacturing Process
Development and Prototyping
Once you are happy with the design, we can quickly provide prototypes from our UK factory, either in a one off or in short runs for trials. Packaging can be developed if required or approved for larger runs.
Manufacture
Our two manufacturing sites in Wigan and Corsham have capabilities crossing cutting, sewing, and welding. This breadth of skills means we can fully produce almost any textile packaging solution you require, in UK. The benefit of this is shorter turnaround times and greater flexibility in production.
Where time is less critical and cost a greater factor, we have several overseas partners that can further increase our production capacity. For very large runs, a mix of UK and overseas production can sometimes provide the best solution.