For 65 years, our skilled, UK based, team have been welding and sewing products for a wide range of uses, with one aspect of this being for filtration. All of our products are manufactured to ISO9001:2015.
Filtration PPE and Containment from Stephens Industries
Stephens Industries has been in existence for 65 years, manufacturing various liners, covers, Bags and Specialist Protection Clothing for high-risk areas. We have two factories in the UK both of which are ISO9001:2015 accredited regularly supplying products into nuclear and other such high-risk industries.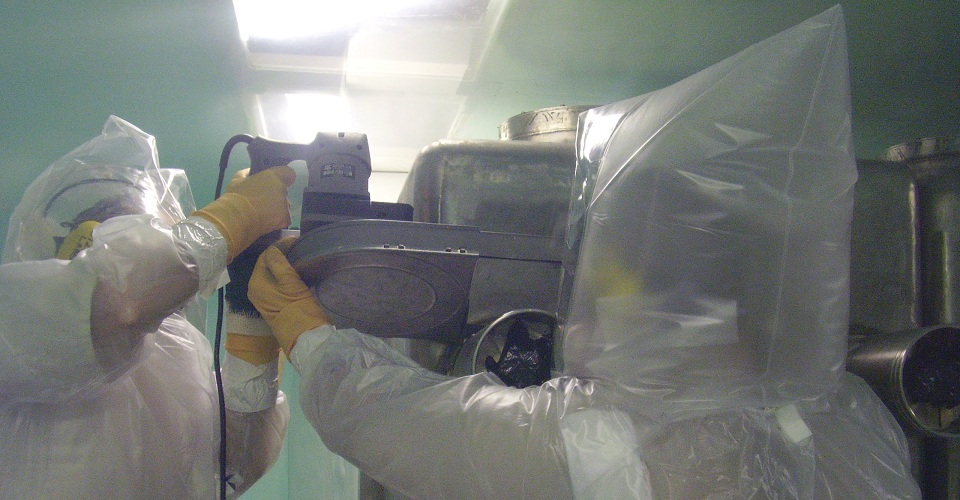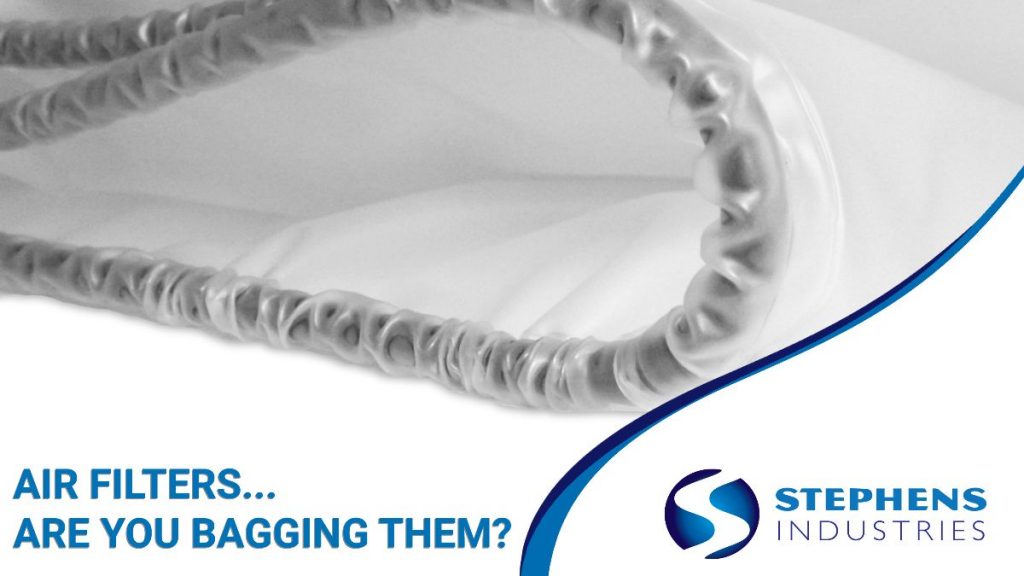 Changing your filter
Air filters are something which should be getting changed regularly to ensure air quality is maintained. A key aspect of changing a filter is ensuring that the used filter is removed in a manner that doesn't break the containment. For this, we can provide a PVC filter safe change bags to ensure the harmful pollutants stay safely contained to allow for proper disposal.
Stephens Industries Safe Change Bags
Our Filter Safe Change Bags are usually manufactured in either 0.2 mm or 0.3 mm laminated PVC. The Bags are made to customers own specifications in terms of dimensions, Openings shapes (e.g. tapered) fitted with integral rubber O Rings or Wire for sealing the Bags onto the housing if required.
As the Bags are made-to-order, we are flexible in the quantities from one-off's to 1,000's. However, prices are influenced by the quantity ordered.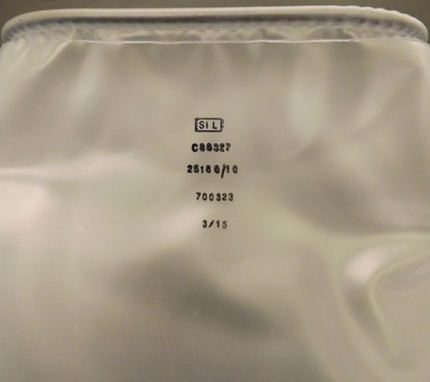 Clothing
When changing or handling any contained filters and other such material, it is essential that you keep yourself and your clothing properly protected. We manufacture a variety of PPE clothing options, from overshoes and over-suits to hoods and PVC aprons. Whatever your clothing needs may be, we are sure we have the solution.
Our clothing products can also be made to suit your requirements in a range of different materials:
Standard Clear 0.25mm PVC
Fire Retardant 0.25mm PVC
Laminated 0.30mm PVC
450gsm PVC Coated Scrim
Polyurethane