Here at Stephens Industries, we have shown a commitment to sustainability for many years, with our 65 years of being in the water containment industry being a key example of this. However, we are keen to demonstrate that our commitment goes beyond simply offering lining materials, and that sustainability is a key aspect of any present or future work that we do.
Our work and the environment
It's important to be looking at the ways our products and services can help the environment, and ways we can continue to build on this going forward.
Most notably, our work in water containment, with EPDM Rubber being approved by Greenpeace as a low-impact membrane, offering a lifespan of over 40 years while also being non-toxic. As you can see below this has then been used to serve a vast array of services, ranging from wildlife ponds which provide homes, breeding grounds, bathing spots, food and a watering hole for a variety of wildlife, to water storage tanks and irrigation lagoons that help ensure any seasonal water shortages that could jeopardise irrigation and husbandry are avoided.
Also, on the agricultural side of things, we offer slurry lagoon covers that stop ammonia from being released into the atmosphere.

As well as our liners, our returnable packaging solutions can help businesses cut down on the need for single-use plastics and packaging. Also, our collapsible reusable packaging makes the loop the process even more efficient, as it is possible to ship up to 3 times as many units back in the same space as the filled units.

If you'd like to hear more about the products and services, we offer then get in contact us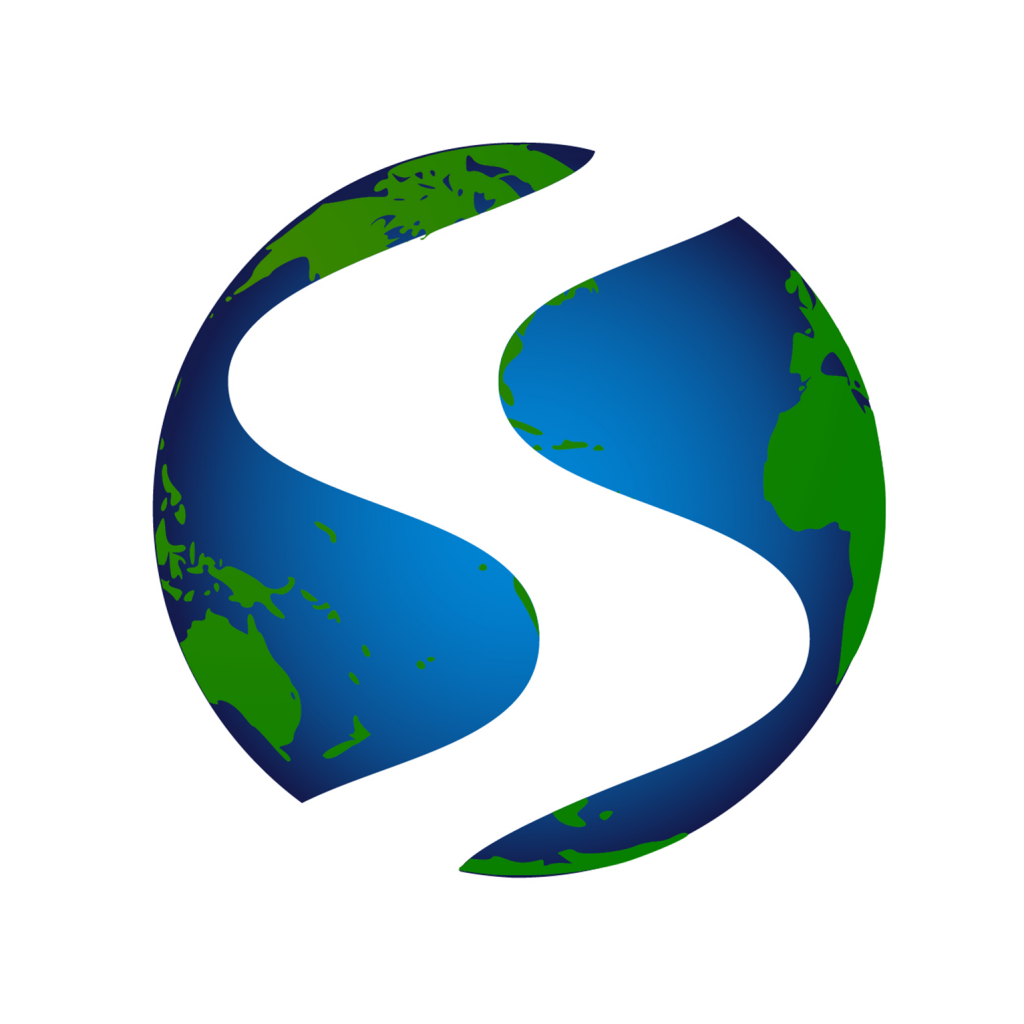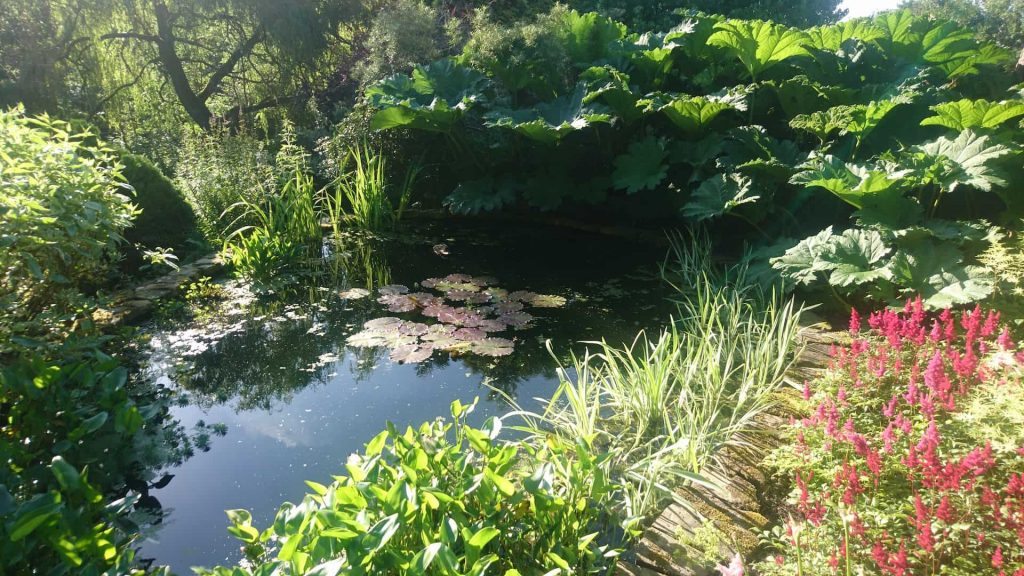 Wildlife for all
"The pond provides a home for much wildlife, including Great Crested Newts, and a host of insects. Mallard ducks visit and breed at The Oasis each year. This time of year, the plants have obviously died back, so there's not much to see until the springtime when it bursts back into life.
Thank you again for helping us with such a high-quality liner that will undoubtedly last many years – probably decades."
Becky Scott – Director, wildlife for all.
Further Information
Please feel free to browse the site for more information about our products and services. Alternatively, contact us direct.