How we helped to Create a Lake Suitable for a Wedding Venue
---
CHALLENGE: A private client was building a lake on their land, which they wanted to be able to utilise as a wedding venue. They needed a lake liner to provide secure water retention, long life and the ability to place structures above the lake. The client needed to get the lake completed quickly, ready for a wedding that was already booked in.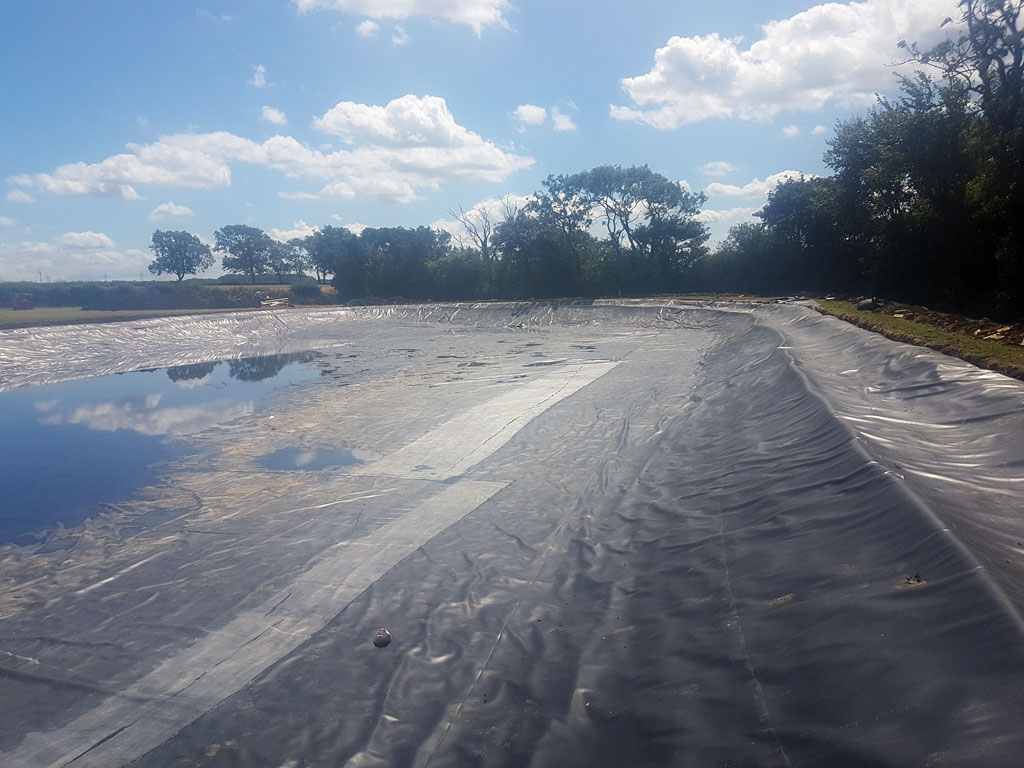 SOLUTION: After assessing the site and requirements, Stephens was able to recommend Firestone GeoGard to the customer, with 300gsm underlay for additional protection. We supplied the liner in 50' x 100' (15.25m x 30.48m) panels, minimising the number of joins onsite. We organised the project with our installation partners so that there was a seamless process from getting the underlay and liner to site, to laying out, joining and securing the liner in place ready for filling the lake.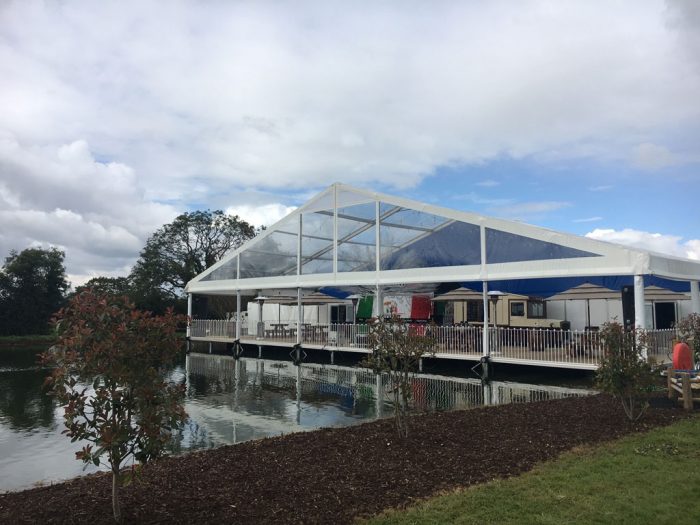 RESULT: The GeoGard liner was installed quickly, providing a tough, watertight base for the lake. The client was able to install a fountain and summerhouse, and fill the lake in time for the wedding. For the event, a 25m marquee was also erected over one end of the lake.